Make your next company event unique, memorable and fun
with Jay Alexander's Mind Tricks
at the Marrakech Magic Theater
Voted the #1 show on both Yelp and Trip Advisor.
This unforgettable evening begins as you step off the busy streets of San Francisco and enter into a historic speakeasy with a Moroccan flair. The perfect setting for a remarkable evening.
Upon entering you will be escorted into the Oasis Lounge where you will witness world class sleight-of-hand magic prior to the main performance. A wonderful assortment of drinks and Moroccan delicacies are available.
You will then be escorted into our showroom for Jay Alexander's unforgettable performance of magic, mentalism, and psychological feats such as human lie detection. This evening of entertainment will lift your spirits and leave a lasting memory.
Find out why Bono of U2 called it "Astonishing" and Monty Python's John Cleese said it was "Wonderful!"
You'll witness intriguing feats of mentalism, sleight-of-hand miracles, and throughout, Jay Alexander's clean comedy will keep you laughing!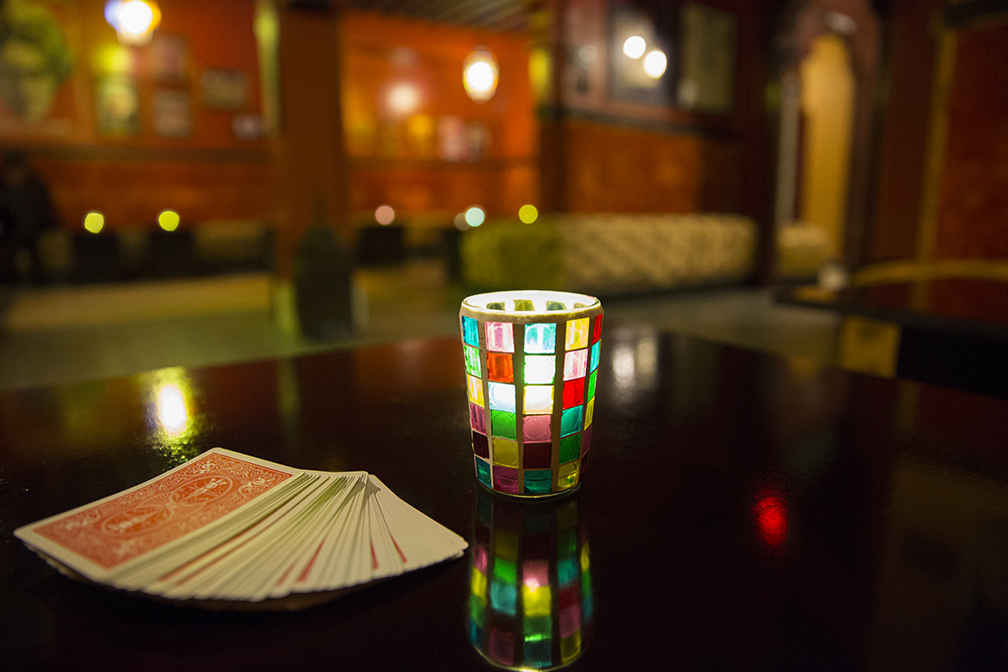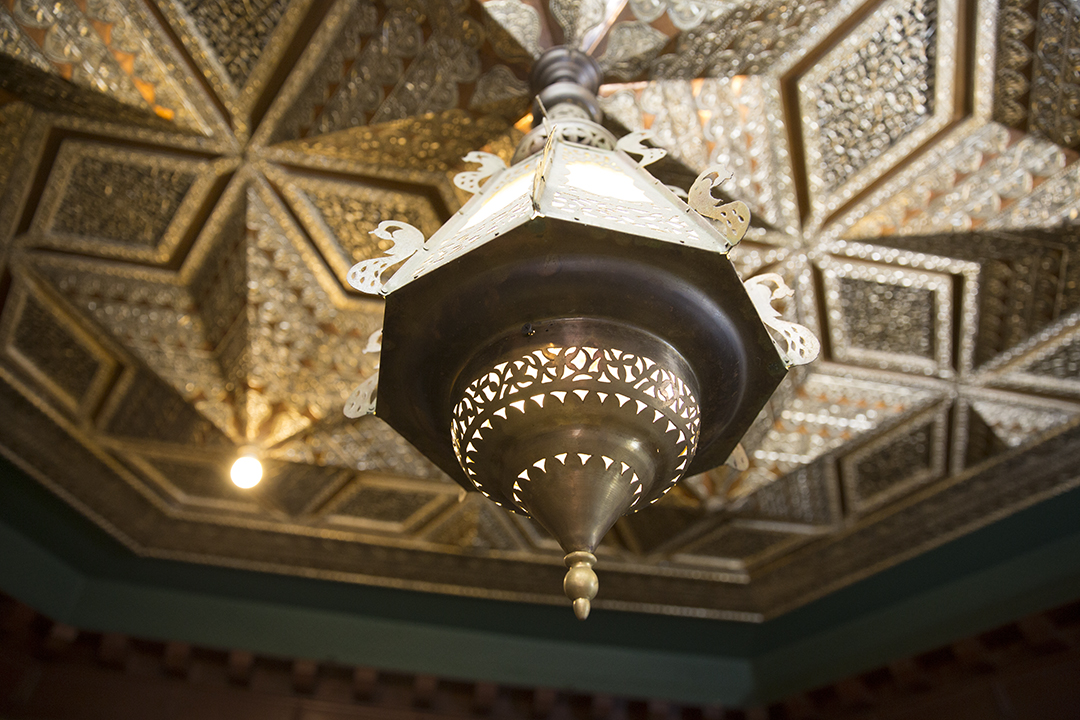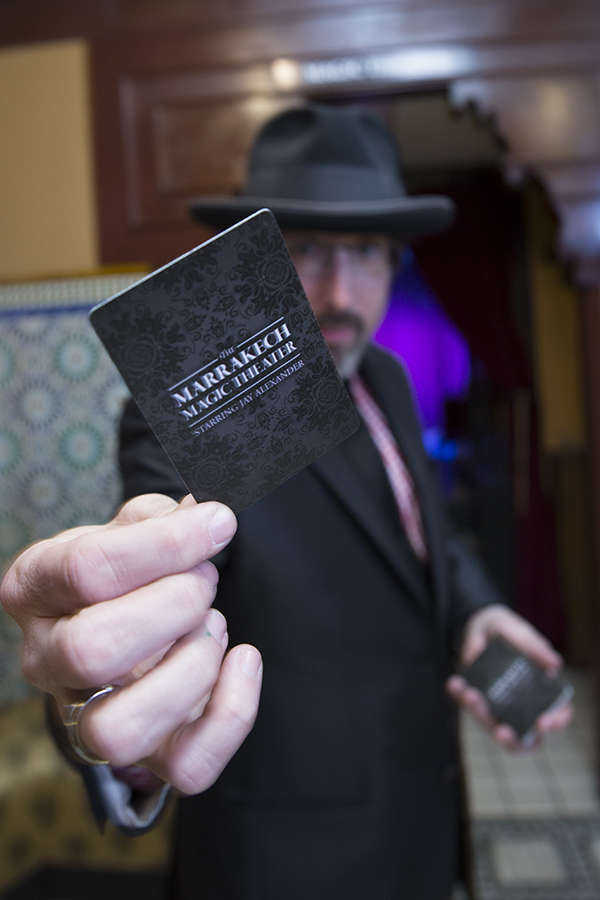 Event Buy-outs: $2750 - $3250
Prix Fixe Menus:
Appetizers
Moroccan Tapenade Salad
Hummus with Bread
Main Course
Family Style chicken and lamb over couscous and vegetables
$30 per person + Tax + Gratuity
——————————————
Appetizers
Hummus Plate with Bread
Eggplant Salad
Main Course
Chicken or Beef Skewers
Bastilla – Chicken or Vegetarian
Dessert
Baklava AND Tea
$40 per person + Tax + Gratuity
All Drinks are on consumption
For Booking Please Contact
Jay Alexander
415-305-6893
mar@jayalexander.com